RETREAT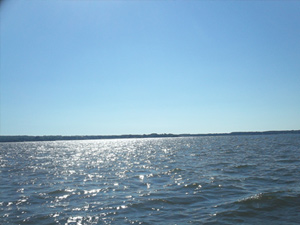 Camp St. Charles hosts retreat events from early spring through late fall, except when our summer camp program is taking place. Our quiet water front location is an ideal place to reconnect and relax. Retreat guests stay in our rustic cabins. All cabins have bunk beds and large fans. Some of our cabins are heated and can be used during the cooler months.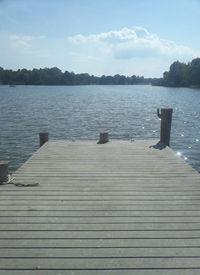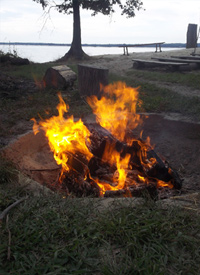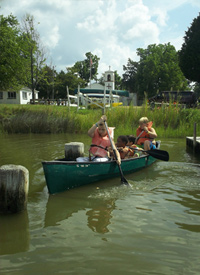 Retreat groups may wish to utilize our canoes, ropes course, giant swing or swimming pool. We are happy to discuss those arrangements.
Contact us for more information about planning a retreat event at Camp St. Charles.
Retreat Guidelines and Expectations for Our Guests