ALUMNI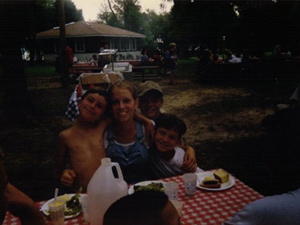 Welcome Home, Camp St. Charles Alumni!
We are so excited about Camp St. Charles being the charity of the year for the Southern Maryland Business Network. SMBN will be hosting a bowlathon on Sunday, May 21st to benefit CSC! Sign up your team here!
We want to stay connected to you. Share your contact information and we will share our newsletters and updates with you. If you have photos to share, we'd love to see them. We want to see you at the next camp reunion!
Connect with us on the Camp St. Charles facebook page to see and share your camp memories!
Inquire for more information.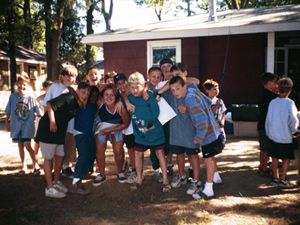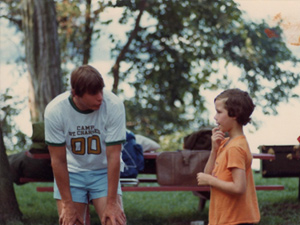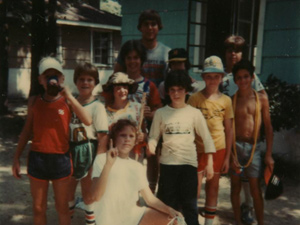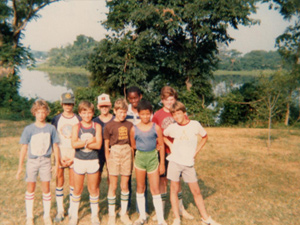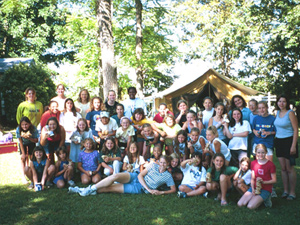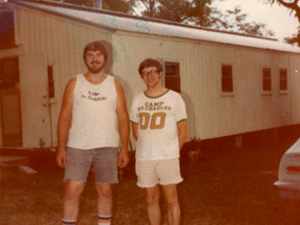 Would you like to make a donation to support Camp St. Charles?