DATES AND RATES
When space is very limited in a session, online registration will not be available and interested parents should contact Sheri, our registrar, in order to enroll for camp. Sheri is a teacher and works on camp registrations in the evening, please contact her by email at registration@campstcharles.org or by phone at 240-233-3106.
Many sessions are NEAR capacity. When a session is near capacity, online registration may not be available and our registrar can assist you with enrolling for camp. Registration@campstcharles.org
Looking for a week that is currently unavailable?
Sign up for our waiting list.
2 Week Sessions (for ages 6-13 years old and 14-15 year old Mentors)
(Early Bird Rates Until January, 31 2019)
Early Bird
Regular Rate
Session I
June 23-July 6
$1380
$1480
Session II
July 7-July 20
$1380
$1480
Session III
July 21- August 3
$1380
$1480
Session IV
August 4-August 17
$1380
$1480
Additional fee for Majors (12-13 years old)
$90
$90
All majors go on a day trip to Kings Dominion. The entrance fee, bus transportation, tee shirt and $30 spending money are included in this fee.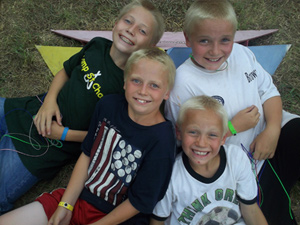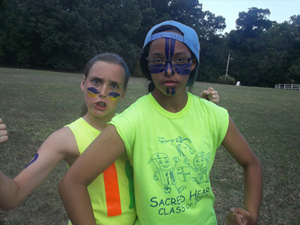 Sibling/Multisession Discount- Discount applies to 2 week sessions only, $100 off the second session, $200 off the third session and each additional session. Families may combine the early bird rate and sibling discounts.
1 Week Mini Sessions - SOLD OUT FOR SUMMER 2019
Rates
Session IA
June 23-June 30
$800
Session IIA
July 7- July 14
$800
Session IIIA
July 21-July 28
$800
Session IVA
August 4-August 11
$800
There are no discounts or special rates for the mini sessions. The sibling discount only applies to the 2 week sessions. If your child is enrolled for the mini session and they wish to continue at camp and move from the mini session to the 2 week session, families may pay the additional tuition on or before the final day of the mini session. Mini sessions are available for 6-9 year old campers.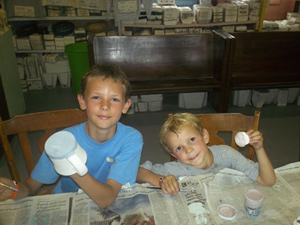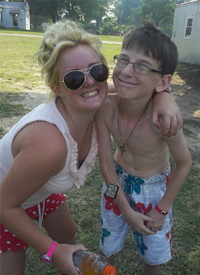 HELPFUL VIDEOS
First Time Families
Returning Families
OPEN HOUSE EVENTS FOR 2019
All Open House events are held on Sundays from 11am-3pm, rain or shine.
Preregistration for open house is encouraged and walk ins are welcome!
October 14
March 10
April 14
Join us for a lunch, tours, meet and greet with camp staff and get to know CSC!
Let us know that you will be joining us!
Tuition Assistance/Campership Program
Looking for other camp forms? Click here for health forms, pdf enrollment forms and more.